What we offer
Paramedic and EMT Student Access : See why over 20,000 students love learning with us!

Learn More

Institutional LMS License : Join dozens of schools who trust us to deliver education and track student progress

Learn More

Looking for a dynamic and engaging speaker for your next event?

Learn More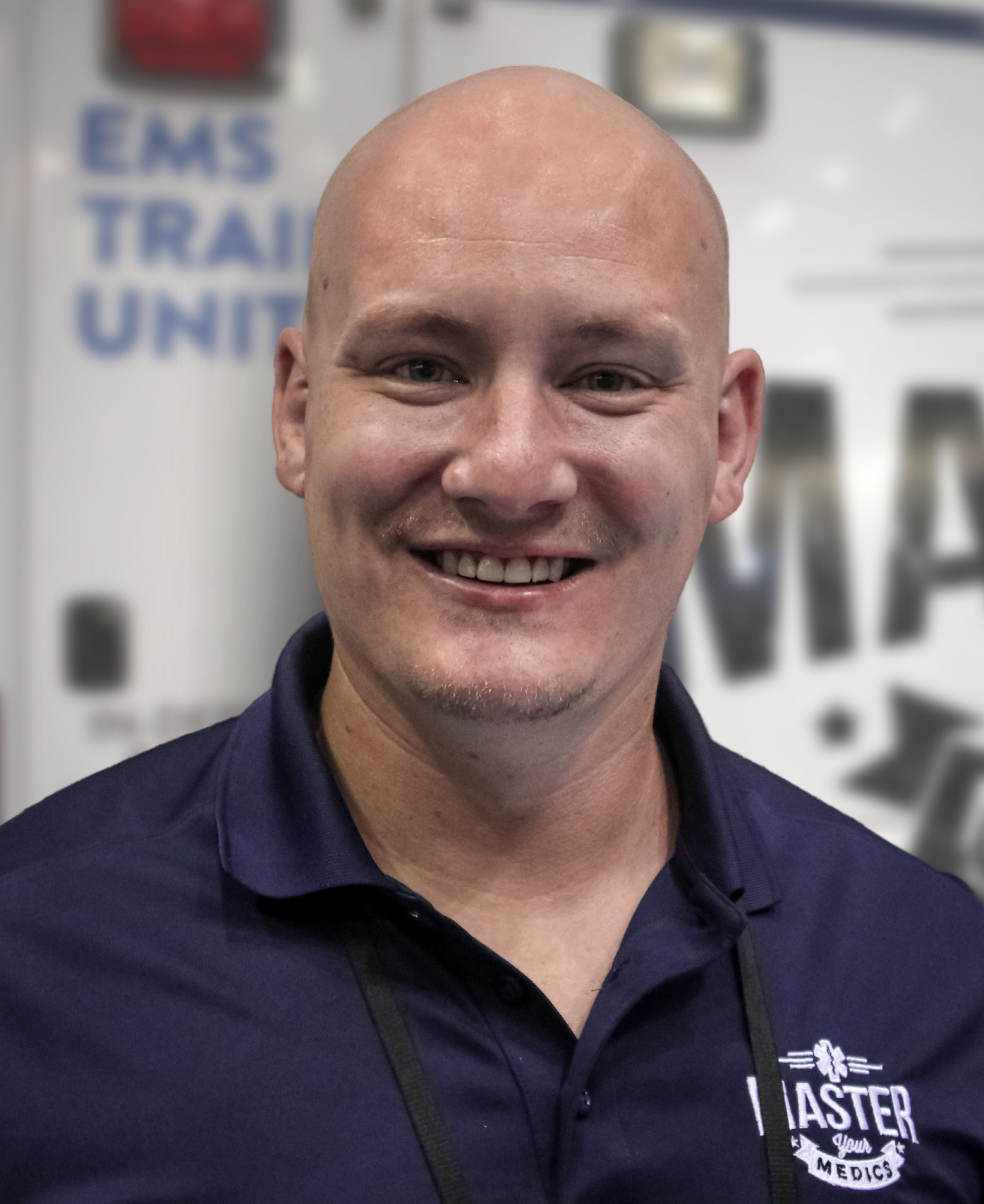 ABOUT US
Hi, I'm Geoff, founder of Master Your Medics, and mentor EMT/Paramedic students through the fast paced world of First Response.
After spending the last 11 years
as a formal paramedic educator, I've learned EXACTLY what it takes to
get students to the top of their learning potential - and I want to
help you do the same.
Imagine:
Having your colleagues approach you to get the answers to their questions, because they know you always have the best answers
Never having to worry if you're prepared enough again. Instead, you walk into the classroom and onto the ambulance feeling confident you are prepared for this job
I'm here to help you feel prepared. When you are prepared, you feel confident. And when you feel confident, good things happen TO you.